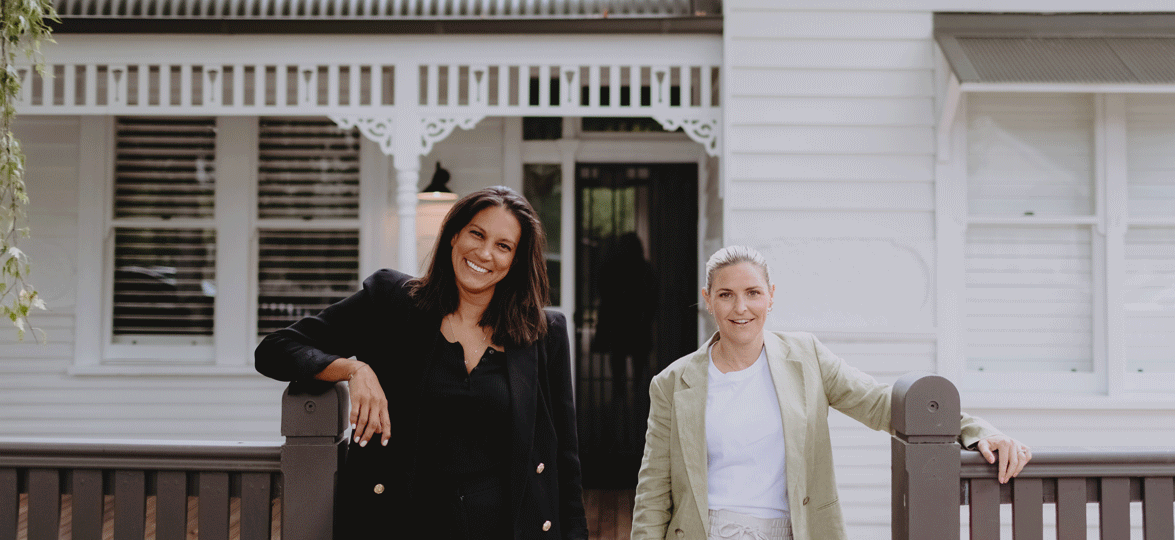 R&Co.Design.Studio is a small and dynamic team.

With a wealth of talent and experience behind us, our expertise in kitchen and joinery design throughout the whole home is unparalleled.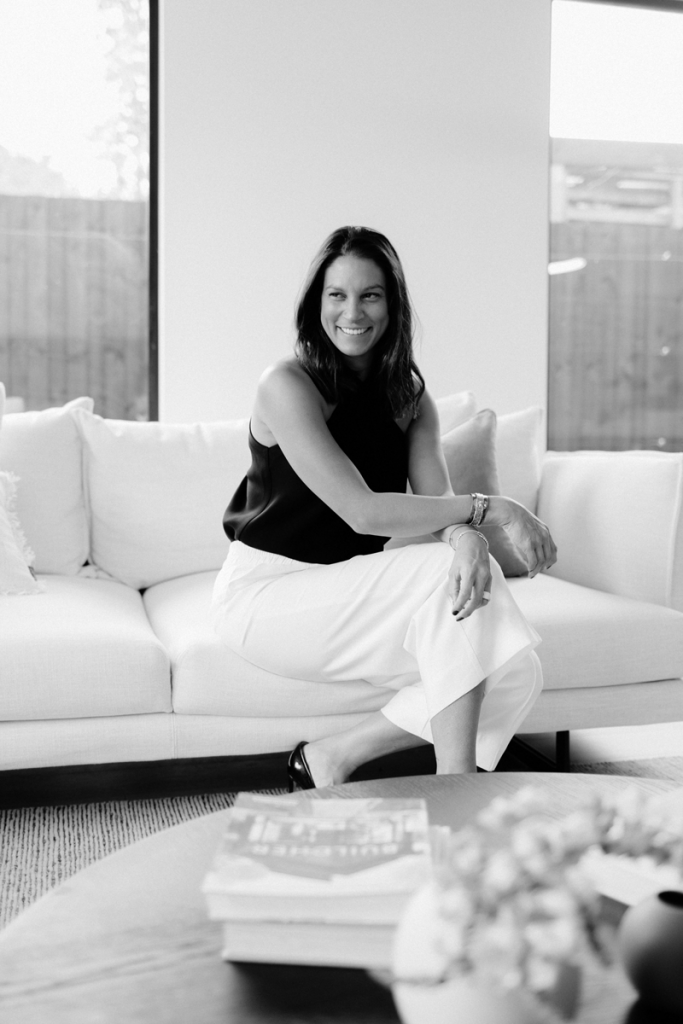 After completing a Psychology degree in 2003 and working in the field for several years, Rachel decided to turn her passion for interiors and renovating into a career. Completing a Degree in Interior Design at RMIT in 2010, Rachel has had a colourful career in soft furnishings, interiors and kitchens. After joining Freedom Kitchens in 2011, Rachel soon become one of the most coveted designers Australia wide and in 2018 was selected to design for contestants on the hit reality TV show "The Block".
"My love of designing kitchens comes from my love of cooking with my father and grandmother in my childhood, and these days with my own three boys Luca, Rafael and Mateo. Together, we have built some of the most wonderful memories, ones I will always cherish."
Rachel believes the kitchen is the heart of the home, and so often her designs will start here and extend into the rest of the home.
Combining a background in Psychology with her knowledge, passion and expertise in design, along with her natural instinct to feel the optimal design of a space gives Rachel a truly unique edge when working together with her clients to understand their needs and implement fresh design ideas to every project, from conception to completion.
Rachel's design philosophy is based on staying true to who you are, not following trends and always injecting the client's personality into their homes.
"Kitchens are the soul to every home – it's where some of the best memories are created and traditions passed down from generation to generation. Everything else should just work to complement it."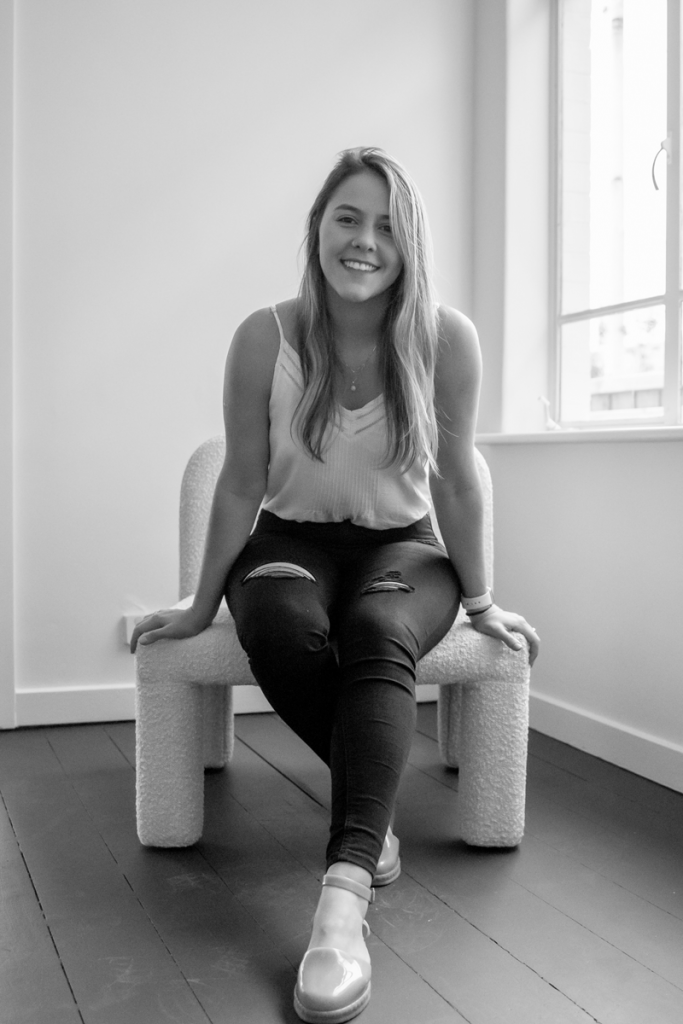 Born and bred in Brazil, we met Blanca when she came to Melbourne to start a new journey in the land down under. She has completed a Degree in Drafting and Design and has been with R&Co.Design.Studio for a number of years now. Her attention to detail is second to none and her deep understanding of design drawings is crucial to our clients achieving a successful build outcome.
Blanca thoroughly enjoys helping clients create functional spaces and prioritising the personal characteristics of each project.
Although she is now living in Canada, she is still a key member of our team. When she is not busy working on client projects, you will most likely find her further developing her skills, studying additional elements of design and construction, or enjoying a nice wine with friends – probably whilst watching the soccer.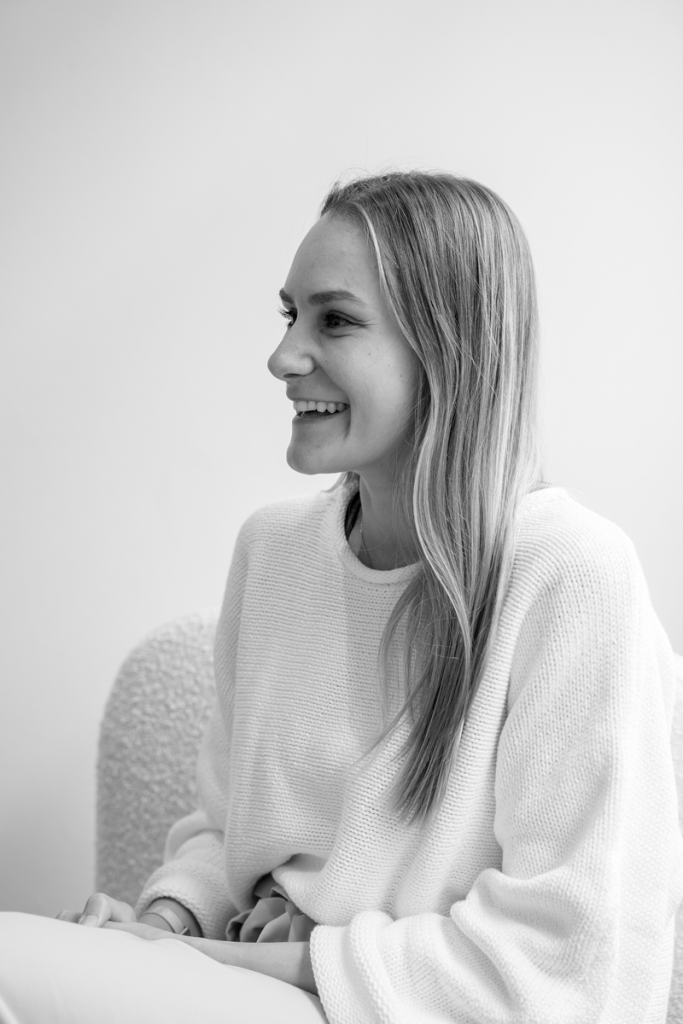 Jess hails from Italy and has only recently moved to Australia to live. She has a Bachelors Degree in Interior Design from the University of Applied Sciences and Arts of Southern Switzerland.
She is drawn to the design style know as Japandi, which is a mix between both the Japanese and the Scandinavian design aesthetic. This 'East-Meets'West' style blends the Japanese artistic elements and wabi-sabi philosophy with Scandinavian comfort and warmth, or hygge – so think simplicity, natural elements, comfort and sustainability. Designing spaces that are both functional and aesthetically pleasing is her passion.
When Jess is not designing, she loves to explore her new hometown of Melbourne with her husband, and she also loves to roam Melbourne's restaurant scene and explore exhibitions around town. In between all that, you'll find her practicing her pottery skills, a journey which she has recently started to relax and practice her mindfulness skills.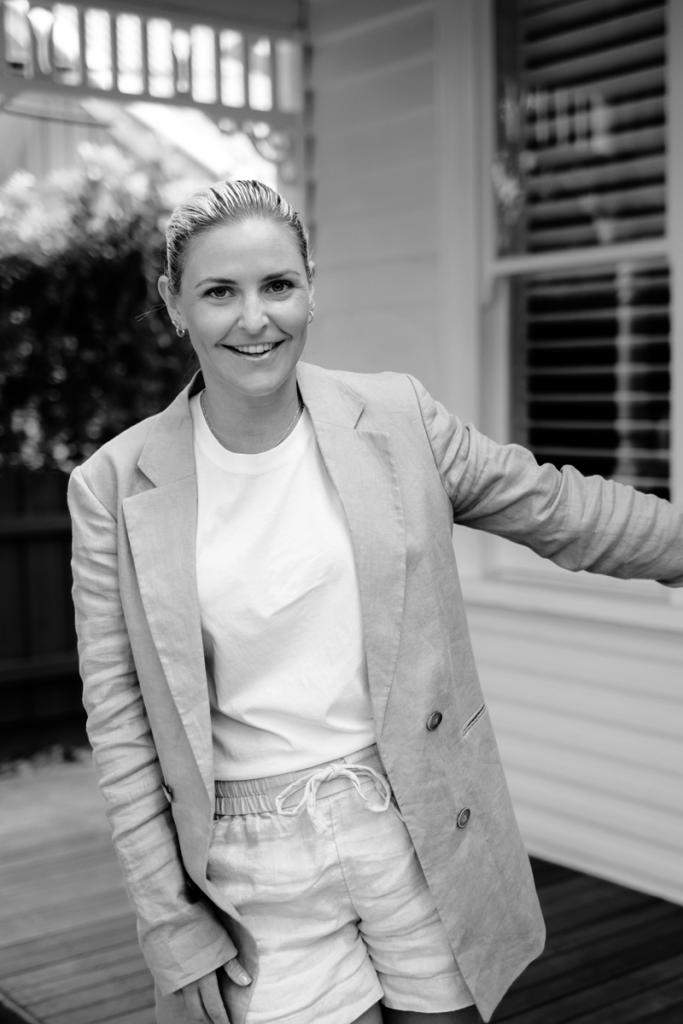 With a background in financial services and over 8 years' experience running her own wine tour business, Sara came to R&Co.Design.Studio with a wealth of experience to share with the team. Her valued skill-set spans many areas of business, with a focus on operations and strategy.
Using this opportunity as a stepping stone into the world of design, she is keen to learn all about the ins and outs of building and interiors. It's a new challenge and a new journey towards turning her passion into a career. Keep an eye out too, as there is a home renovation in her immediate future.
When Sara is not working or guiding guests on tours of Victoria's amazing wineries, you may find her pitching a tent as a newly converted "camper". With a husband and two little girls in tow, this is now what travel looks like, but she finds it's the best way to switch off from her hectic reality.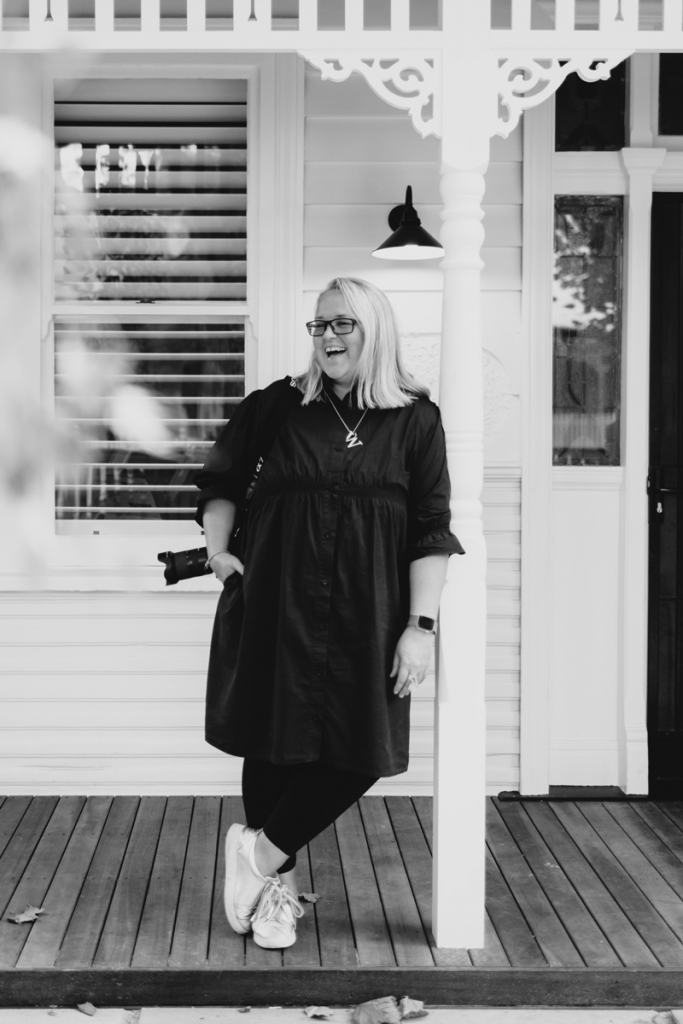 Lisa has a vast and varied background and has been working within the property industry for over 25 years. Originally working as a freelance Graphic Designer, Lisa then went on to work with a great team at Charter Keck Cramer in both the valuations and marketing areas. Leaving to help a small start-up know as BuildHer Collective, she helped grow the small business into what it is today, an impressive community of women all building and renovating.
Leaving BuildHer to pursue a new passion for graphic design, photography and videography, Lisa now joins our small team to help put the professional touch to our brand – which she designed for us!
When Lisa is not behind her computer, you'll find her dining out and about town, attending the theatre or a show, crafting up a storm or snapping a photo or 100!