LET'S DESIGN SOMETHING UNIQUE!
Do you have outdoor or unique spaces in your home? Think alfresco, outdoor entertainment area, a cellar or wine room, a bar, library, movie theatre or gymnasium. Let's design something a little different together!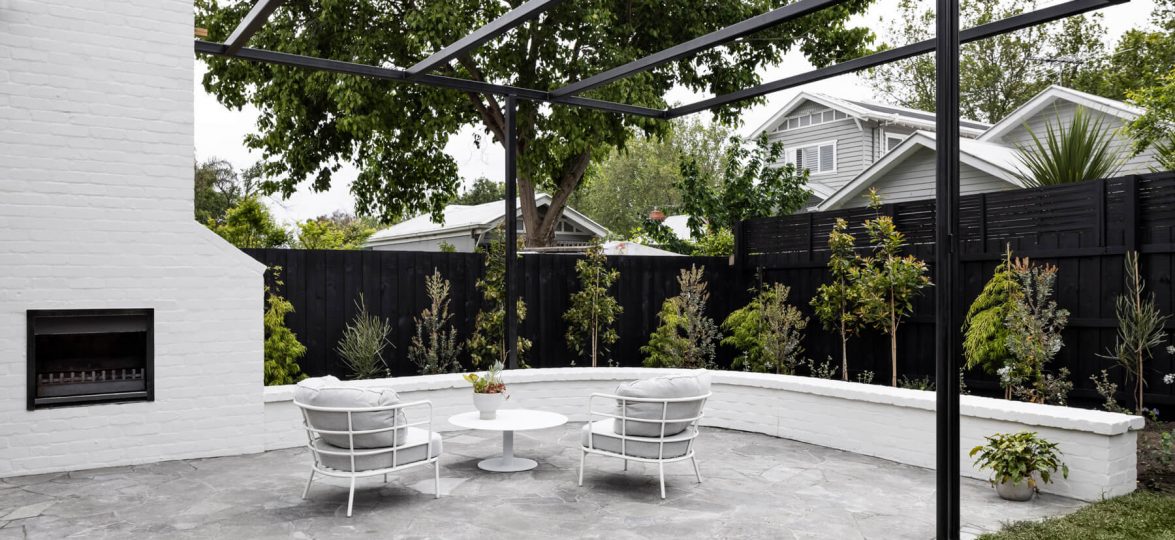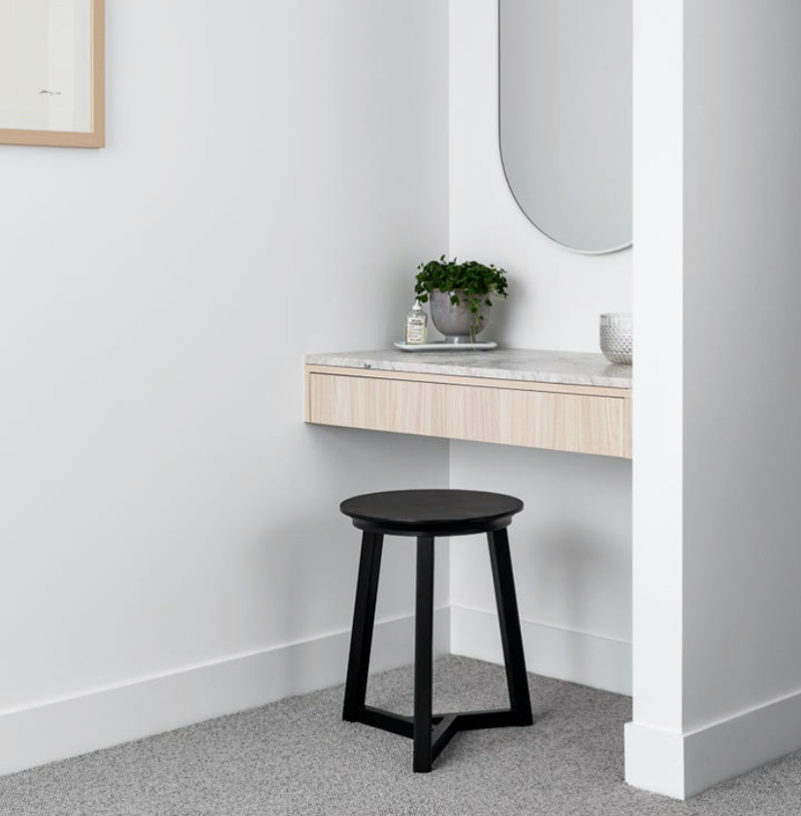 OUTDOOR & UNIQUE SPACES DESIGN EXPERTS
Now there are some areas in a home that are not as common as others, and so designing unique spaces should be considered by an expert in design. Give your outdoor space the wow factor and make the neighbours envious. Enjoy an entertainment space that is functional, practical and delivers an amazing movie experience. Enjoy a games room where there is enough storage to put away the games and store your gaming consoles and associated items. A cellar or wine room is such a luxury, so you'll want to get it right the first time.
A little careful thought and planning into these spaces so that they integrate with the rest of your home creates a seamless look that will leave your friends green with envy.
STORAGE AREA PLANNING CONSIDERATIONS
Considerations to keep in mind when planning your unique space include:
In an outdoor area, do you need storage, refrigeration and/or plumbing?
Is the wine cellar a space with temperature-controlled refrigeration included or will the whole room be temperature-controlled? Is there room for seating or is there a bar area?
Is there a bar area in another part of the home, like the lounge or dining space?
Do you have space for a library with enough shelving to expand upon in the future and is it designed with the strength required for a large volume and potentially heavy books?
Even a gym might include a wall of mirrors or a speciality floor and equipment that needs to be planned.