LET'S DESIGN THE LIVING SPACES IN YOUR HOME!
With families spending so much time at home in recent years, having enough storage and a space for family members to study and work from is vital.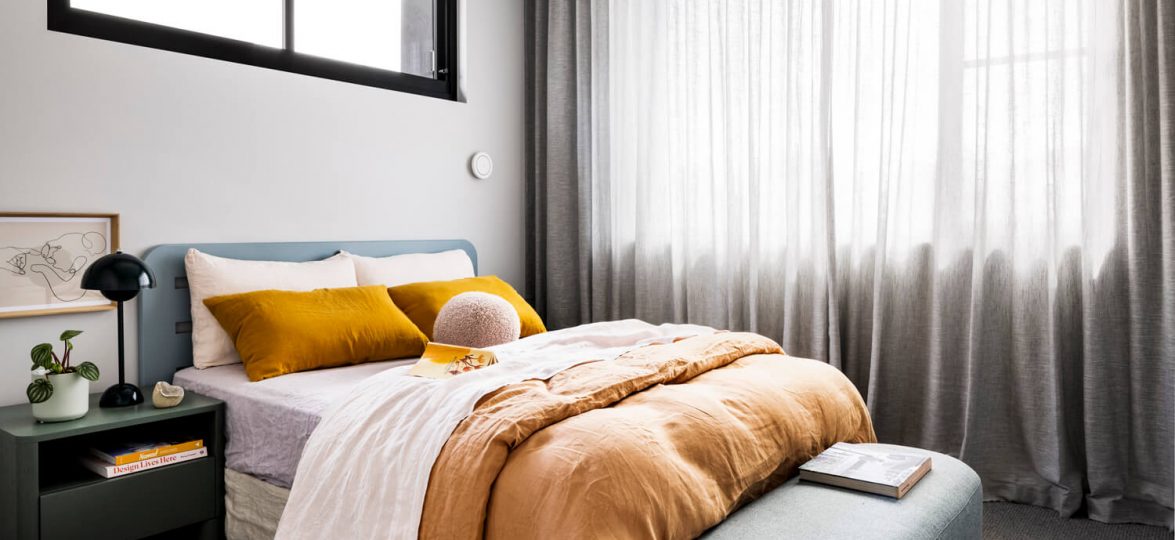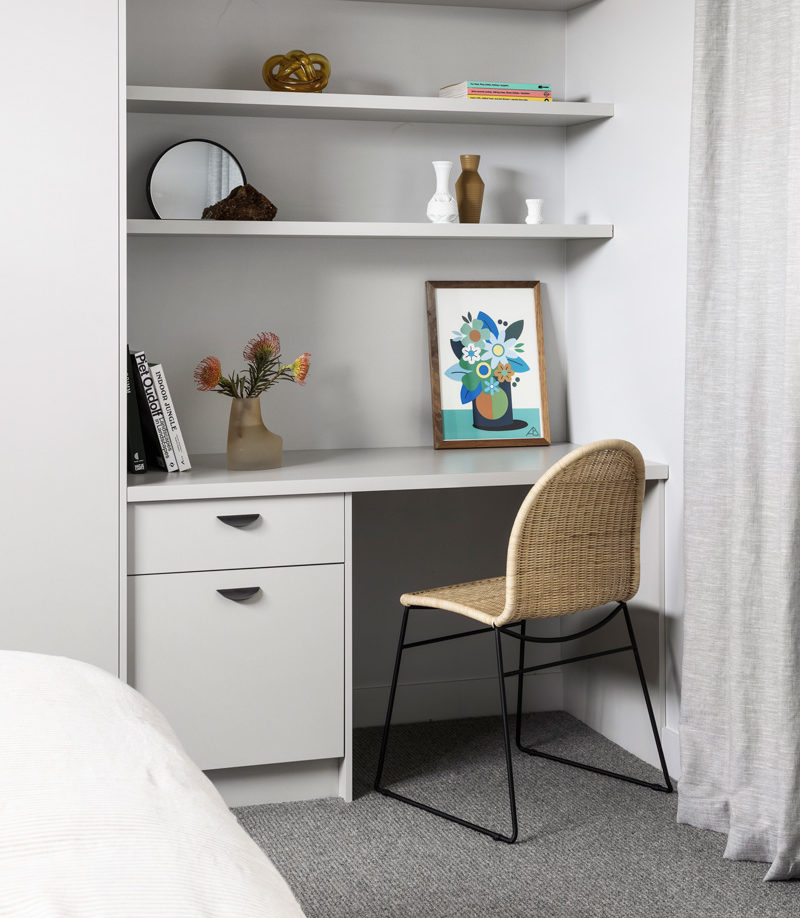 STORAGE & JOINERY DESIGN EXPERTS
Extending from the design and look of the kitchen – you'll want the living and dining areas to reflect the whole home personality. Keeping these areas free from clutter and giving everything "a place to live" is high on our priority list. It may seem simplistic, but these spaces need to be well-considered, as we are often thinking about additional storage for kitchen items that may not be housed in the main kitchen.
When thinking about bedrooms, designing functional storage (whether in the bedroom itself, built-in robes or a fabulous walk-in wardrobe) and space planning for your needs is the key to a good design outcome.
Living and dining areas also need storage and a place to put everything away. Clever design and planning ensures that all devices have a home and cables are there but never seen. Perhaps there will also be a fireplace in this space and will it be suspended or built-in?
In study or library area, is enough storage to house the books, documents and/or equipment? Will you be able to work from a space that is both functional and practical – whether young or old?
Knowing where and when to spend money on custom joinery comes from experience, and when we understand exactly what your needs are, that's when we can make the magic happen!
STORAGE AREA PLANNING CONSIDERATIONS
Beautiful storage and joinery within your budget comes down to understanding your requirements, careful consideration of the space and knowing exactly what your needs are.
Considerations to keep in mind when planning your storage and joinery for bedroom and living spaces include:
Flow and circulation space – how will you move in the spaces?
Choice of materials and finishings – what look and style best describes you?
Will lighting in these areas be ambient, accent or task?
Timbers, veneers, laminates and 2-pac – what are the differences and how do they affect the budget?
What kind of spaces in the wardrobe are required – how will you hang those ballgowns and is there enough room for your shoes???