LET'S DESIGN A FABULOUS KITCHEN!
With hundreds of stunning kitchen designs under our belt and our first design love, let's bring your dream kitchen to life!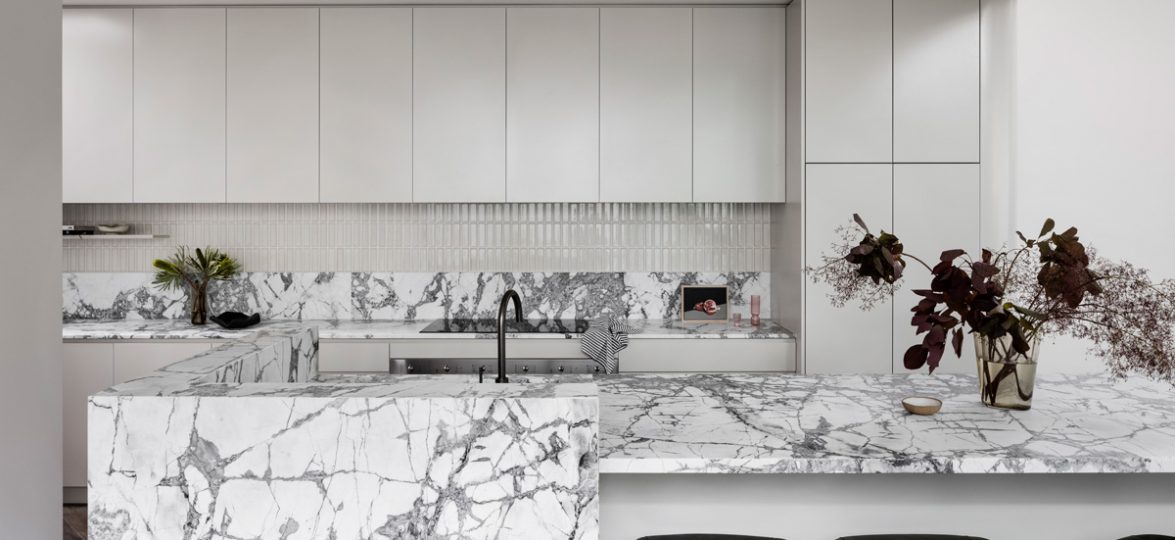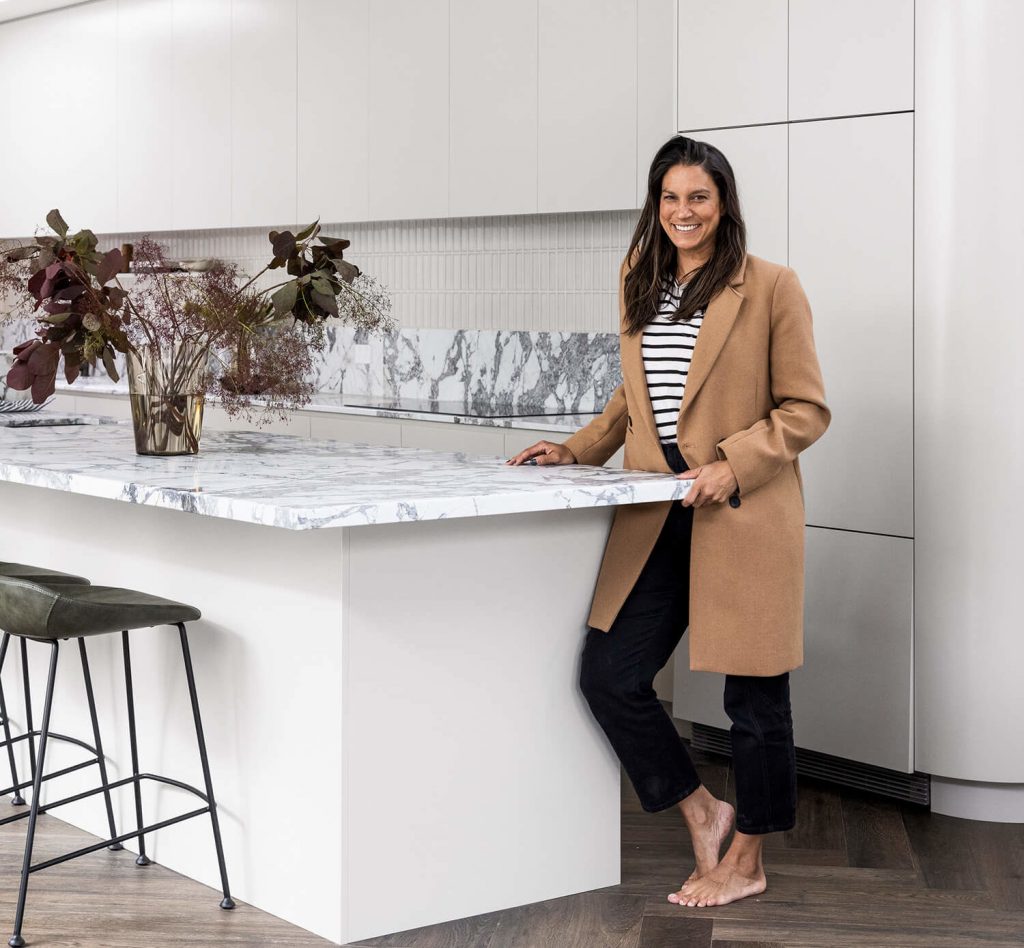 With over a decade of experience, R&Co.Design.Studio's founder Rachel (who started out as Co.Kitchens) is well known within the Melbourne kitchen design space and has hundreds of beautiful kitchen renovations to her name. Now with an amazing team of design experts around her, and although predominantly based in Melbourne, our reach is not only within Victoria, but all-around Australia.
What makes our service unique is not just the breadth of experience and our unrivalled access to craftsmen and suppliers, but our personal approach to every design we undertake, bringing your kitchen renovation to life.
Our personal approach is to work closely with our clients, make them as comfortable as possible with the process, truly understand their needs and meet the brief. Working together, building trust and a rapport with our clients is our goal – every time. We WILL make your kitchen dreams come true!
KITCHEN PLANNING CONSIDERATIONS ​
There are so many moving parts to planning and executing a well-designed kitchen, however it doesn't have to be mind-boggling. We are going to hold your hand and help you navigate throughout the entire decision-making process.
The perfect time to start is right at the beginning. You've decided to renovate or build a new kitchen, and that's when we come in. Starting at this early stage enables us to guide you through all the following steps:
A comprehensive consultation process;
A design to suit all of your requirements;
Smashing through the demolition with you – if renovating;
Being a part of the installation process;
Addressing modifications if required; and
The final fun part of decorating!
We will help you plan out the kitchen and butler's pantry right down to the nitty gritty details. Where do you put your Tupperware? Will you have a dry or wet pantry? Handles or no handles? How does the "kitchen triangle" effectively work in your space? These are all important questions to be able to answer. So don't wait until you've started construction to reach out to us – sometimes by then it's too late. Talk to us today if you're even thinking of a new kitchen or renovation.