LET'S DESIGN THE BATHROOMS, ENSUITES & LAUNDRY SPACES!
Commonly known as the "wet areas" of a home, they provide their own challenges - but we're here help you solve them all!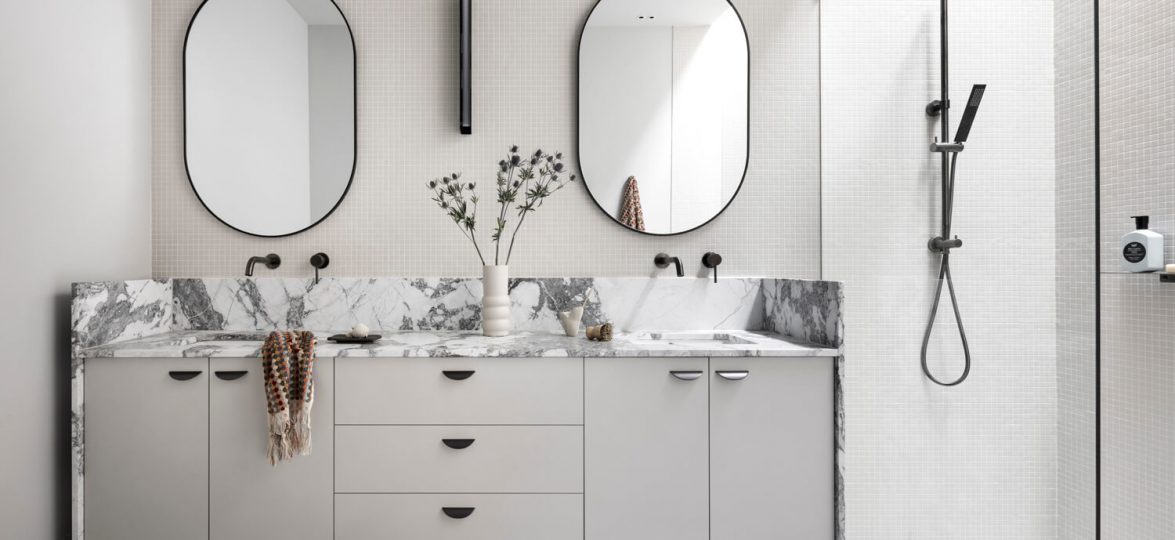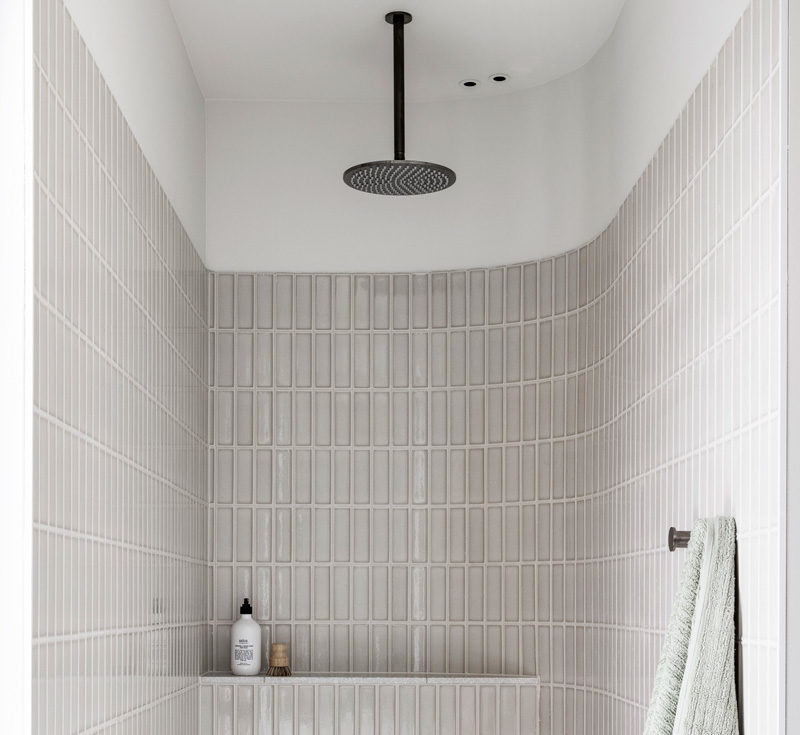 There is so much inspiration when it comes to bathroom design, and we are constantly inspired by the materials that are available for these everyday use spaces. Beautiful tiles, amazing stones and an ever-increasing range of stunning sinks and tapware are on the market, and the relationships we have built with our suppliers keeps us at the top of the game.
As spaces within the home that are often used, they will always have a lot of wear and tear, so we'll need to be conscious of how they are designed. These areas rely heavily on good design, but more importantly – hard wearing materials and finishes. The details, such as the grout, tapware and tiles etc, need to be well considered.
Precision also comes to mind when designing a bathroom or laundry space – the spacings sometimes coming down to millimetres! The planning in these areas is crucial, and getting help from experts (that's us!) ensures a smooth and stress free experience.
WET AREA PLANNING CONSIDERATIONS
These bathroom and laundry spaces, along with the kitchen, are the most expensive rooms to renovate. They are also some of the most used rooms in your home, so planning is required to ensure they are function and beautiful.
Considerations to keep in mind when planning your wet areas include:
Understanding the difference between renovating and building new.
Circulation space – is there enough?
Choice of materials and finishings – are they hard wearing and will they stand the test of time?
Lighting, particularly in the bathroom. Is there enough light to do your makeup?
We'll talk about sanitary fittings.
Will your laundry have all of the storage that you require?
Have you thought about water saving & recycled water?
Budget! We won't forget to take that into account either.