LET'S DESIGN THE ENTRANCE & MUDROOM!
If you can incorporate a space when you enter your home that will help keep it running like a well-oiled machine, then you are winning - hello mudroom!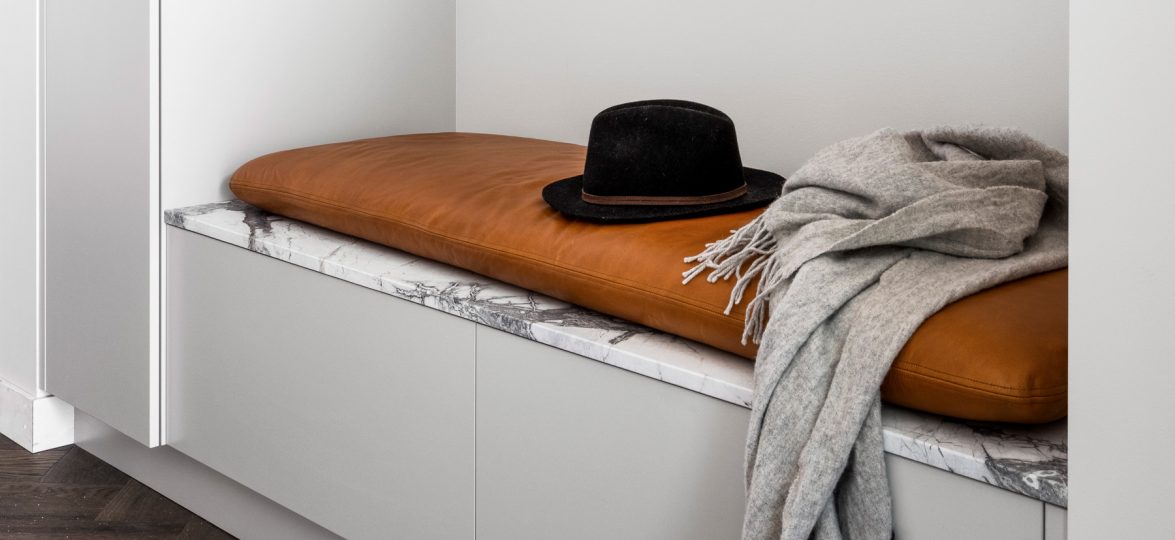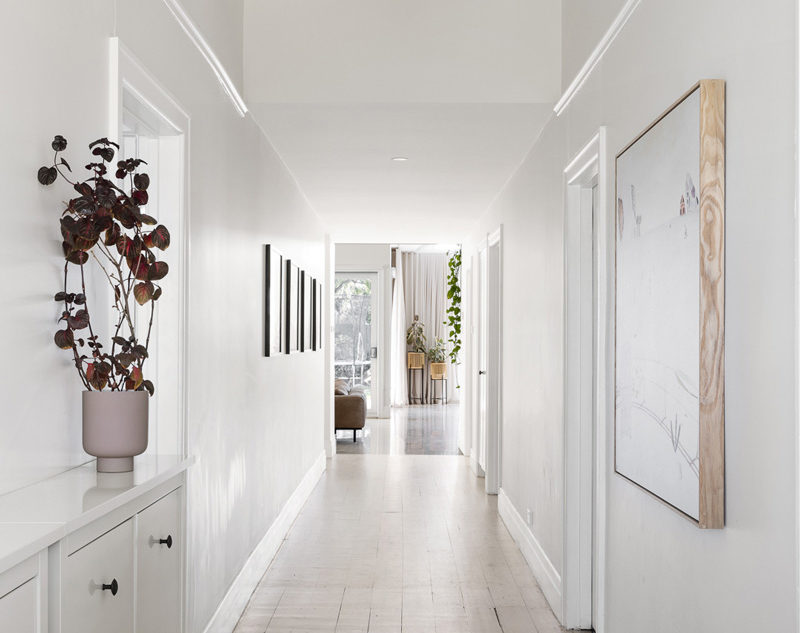 HOME ENTRY DESIGN EXPERTS
These are definitely not spaces to be overlooked in today's modern way of living. We firmly believe that if you can incorporate such a space in your home, you will be forever appreciative of it! Done right, a well-considered entrance/hallway/mudroom area can increase the functionality and flow significantly.
Having a space that upon entry is inviting, aesthetically pleasing and a place where you can "dump the stuff' without it ending up being distributed (and most likely lost) in every other room of the house, is a game changer!
When the kids come home, they can put away their school bags, shoes and boots, jackets and coats. For parents it may be a space to store your coat, bags and keys – so they are never lost again!!! Whether this organisational space is within a hallway or you have a more substantial area to dedicate, let's help you get organised.
ORGANISATIONAL PLANNING CONSIDERATIONS
There are a few key considerations when planning a mudroom or entrance/hallway space. No matter how big or small, any amount of extra storage is well worth the effort of designing properly.
Considerations to keep in mind when planning your entrance, hallway and mudroom include:
Planning for this space should definitely be considered if building or renovating right from the start. Where will it go and how does it flow into your home?
Will you have open or closed storage – or a mixture of both?
Are you envisaging drawers, lockers or storage cubes?
Does every person living in the home have their own little space to put away their things?
Is there a space for your wet upbrella?
Will you have hooks for coats, racks or pegs for boots and a bench to sit down on? All important questions?