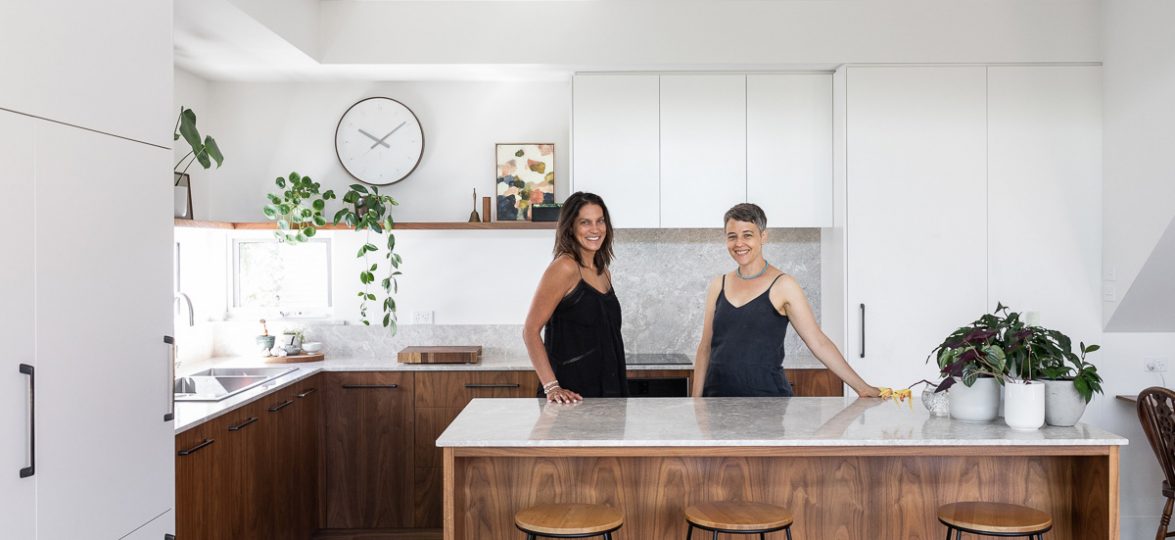 YOU'VE COME TO THE EXPERTS!
Here at R&Co.Design.Studio, our expertise really comes into play and we will turn your vision into a reality.
When you engage with our experts, we start with an on-site consultation to discuss everything from aesthetics, functionality, ergonomics, materials and finishes.
The best news is, once we have a handle on the relevant project information, the process from hand sketch to fully realised mood & material boards and finalised plans is usually around 2 – 4 weeks. The end result – your amazing new plans are ready to shop with any joiner or supplier of your choosing!
One of favourite rooms to design, the kitchen and adjoining butler's pantry is an everyday space you simply must get right! No matter how small or large the space, we can help you make it functional and beautiful.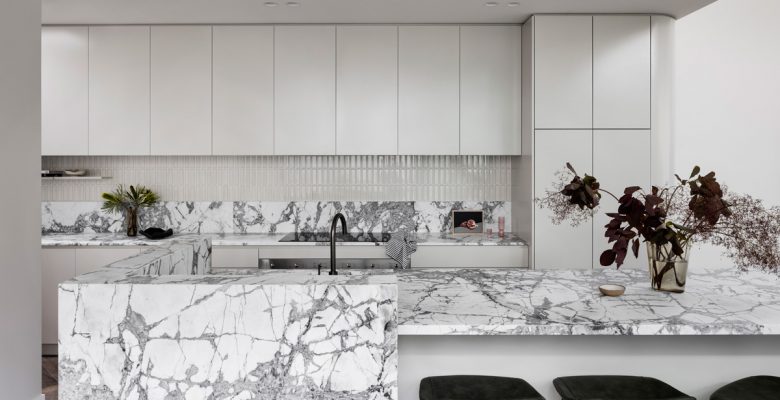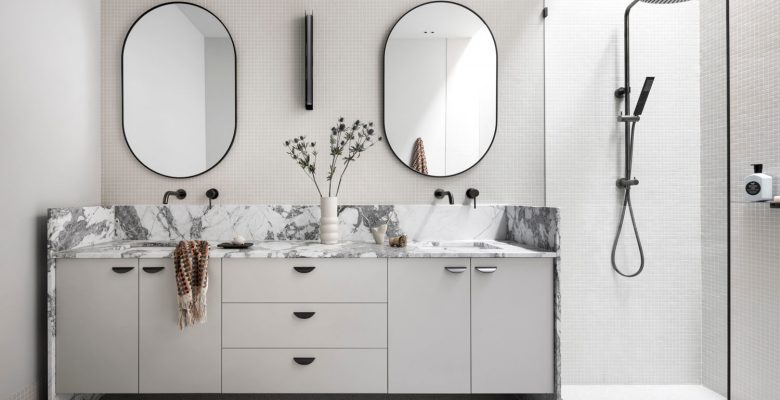 BATHROOM, ENSUITE & LAUNDRY
The wet areas of the home are high traffic and expensive to build. They are also spaces we love to map out. Whether it's a main bathroom, ensuite, powder room, ensuite or your laundry, the design and material finishes you can use in these spaces excites us!
BEDROOM, STUDY, LIVING & DINING
Custom designed and seamless joinery for your home is so achievable. Now more than ever, organised storage within the home we have been spending so much time in should be carefully considered. So let us help you design built-ins for your bedroom, wardrobes, study, living and dining areas.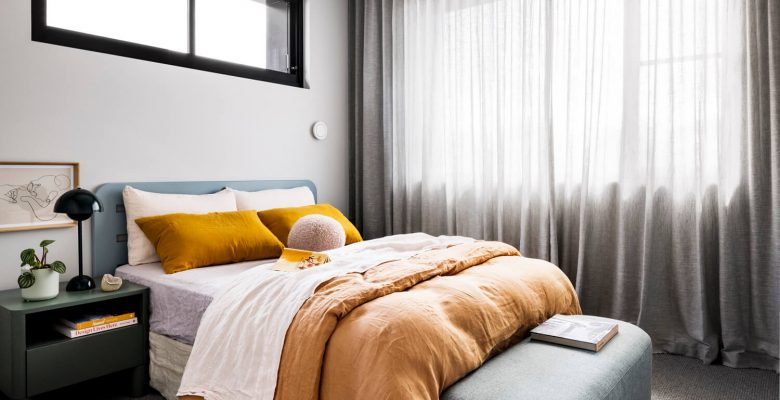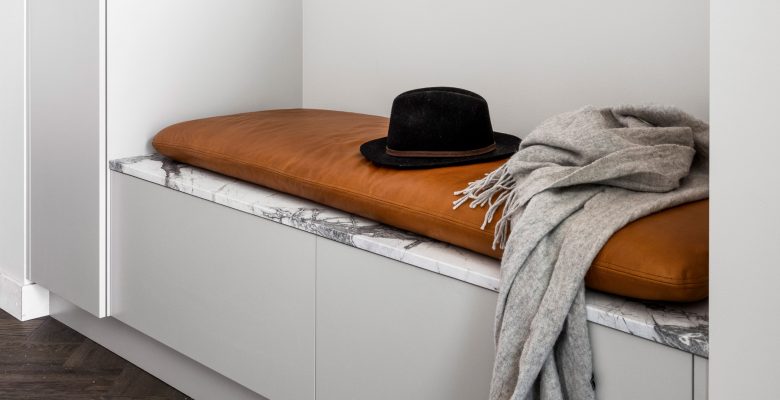 ENTRANCE, HALLWAY & MUDROOM
Rooms and spaces in the home often overlooked, the first port of call as you enter plays a key role in the flow and design. This drop zone for all the things that no one wants to see will get you and your family organised before you enter and also make it easy to leave.
Just when you thought there was nothing else to design, we'll get you thinking about a few of the more unusual spaces in a home. Perhaps you have an alfresco or outdoor entertainment area, a cellar or wine room, library, movie theatre or gymnasium? Whatever your requirements, we can help design it!