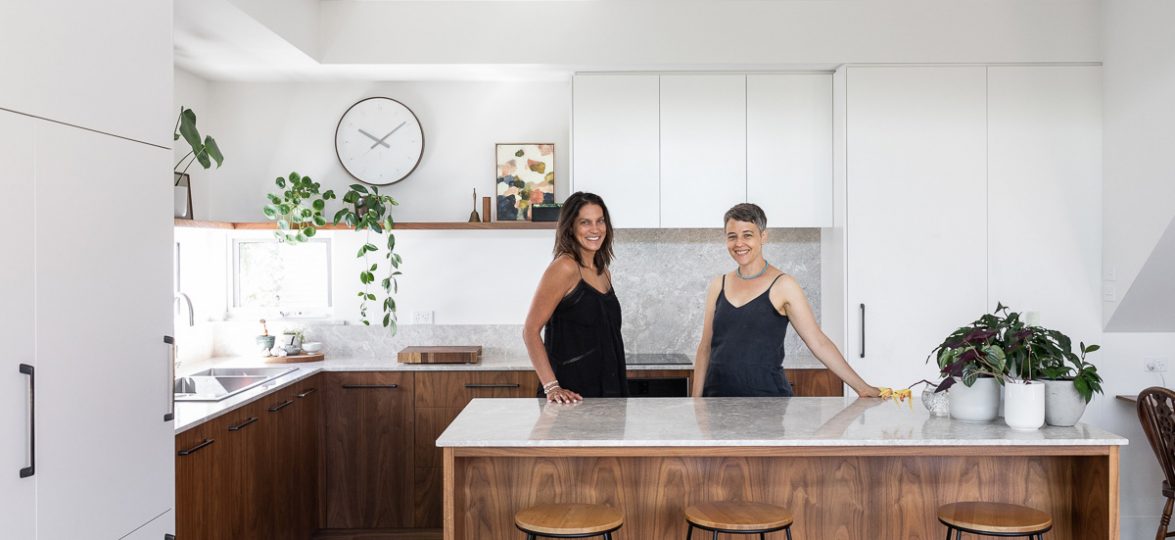 'THE CALI HOUSE' THORNBURY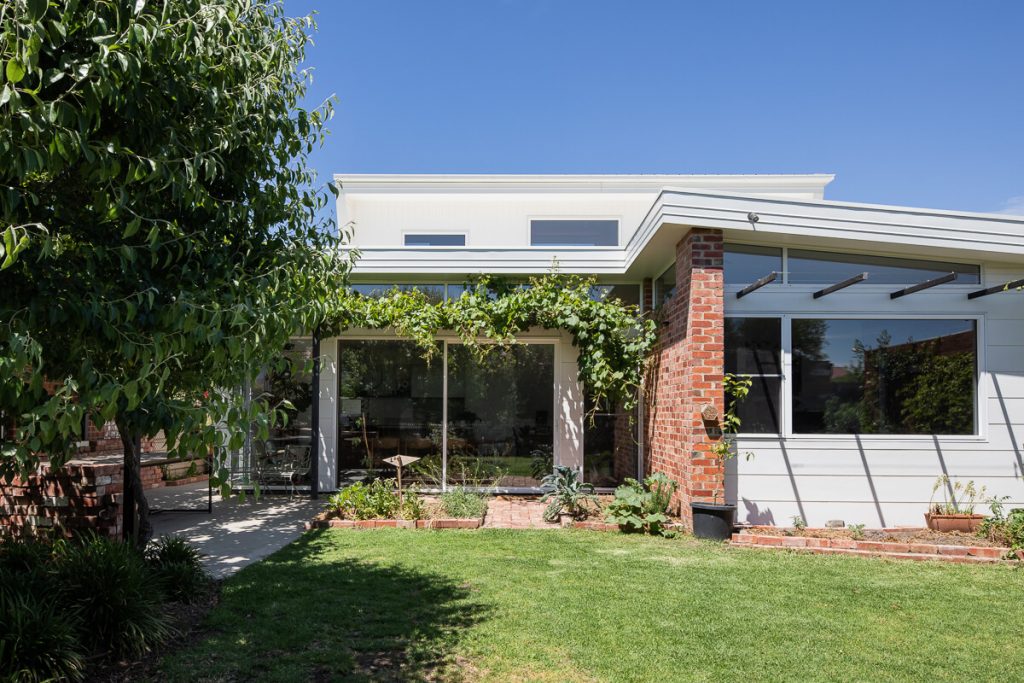 Our client Rachel came to us with a clear vision – she wanted her home to be functional, sustainable, and as low-tox as possible.
Another key criteria for Rachel was she wanted to ensure we honoured the beautiful characteristics of her family's Californian bungalow and captured as much of the morning eastern sunlight as possible!
Once we knew more about Rachel and her family's routine it was evident that by moving her kitchen into the former dining space, we could utilise the natural light in the heart of the home and where their day starts!!
For the kitchen we selected a combination of American Walnut and Alabaster White Cabinetry, which when paired with the Grigio Orsolo benchtop gives a classic feel that is cosy and timeless.
With the rest of the project, we felt it was also essential to not only captures the home's natural charm but also capture some of Rachel's vivacious and cantered personality within the accents of the project. Which we were able to do by injecting pops of colour and personality within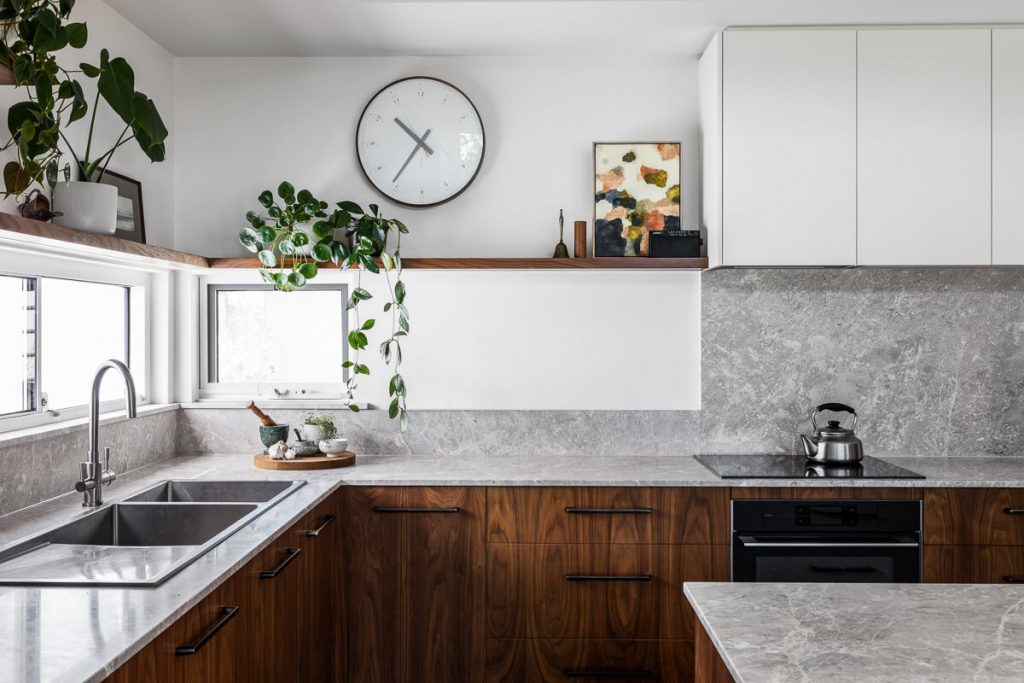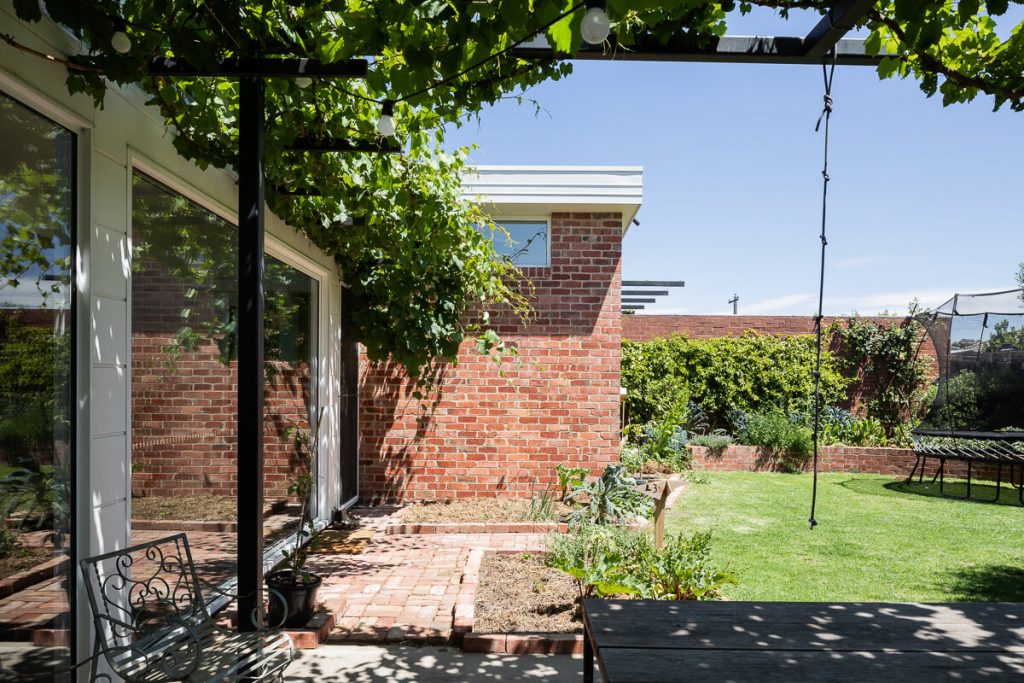 From the period charm of the front façade through the contemporary warm extension at the back, this space is a delight to be and is exactly as intended to be – cosy, relaxed and connected to the kitchen, garden and living spaces. We loved bringing Rachel's vision to life and ensuring we could deliver on her brief!