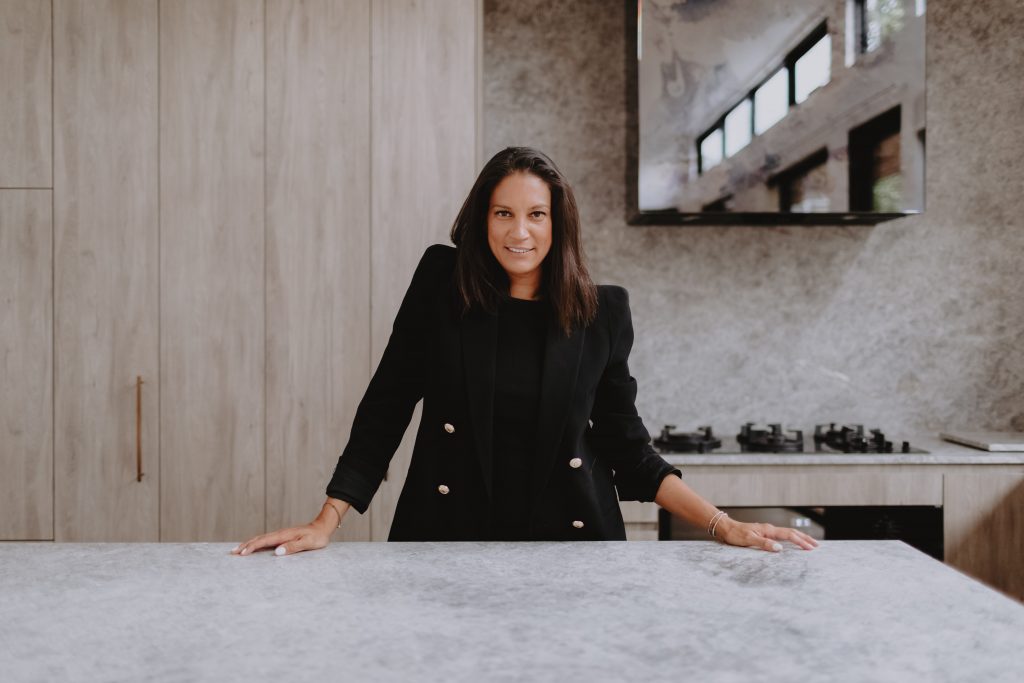 How would it feel to get answers to your specific design questions in just 1 hour?
It doesn't feel like much time, but you'd be surprised by just how much we can achieve one-on-one in such a short time frame.
This consult is designed to help you get over the design fatigue and give you clear and concise advice about your design direction.
Whether you're renovating your home, starting from scratch or developing for profit, getting in early is the key to designing your new interiors and we can help you with the kitchen (our favourite space in the home), bathrooms, laundry, living and bedroom spaces.
So gather your thoughts, get your questions ready and book in today.
Yes – let's do the whole thing together. Let's make dreams come true with our whole home design package!
Not all design work fits into a neat little box. With our Custom Package you can mix and match any number of rooms, no matter which ones they are. Thinking of 5 spaces or more, take a look at our "Whole Home" package for a cost effective option.
This is what we love and are most known for – designing your kitchen! Explore what's involved and how we can help you design the kitchen of your dreams!
Need a little more help, but not a whole package? Our 1.5 hour one-on-one online consultation with a design expert will be enough to help you navigate through your questions and queries.