1.5 HOUR ONLINE CONSULTATION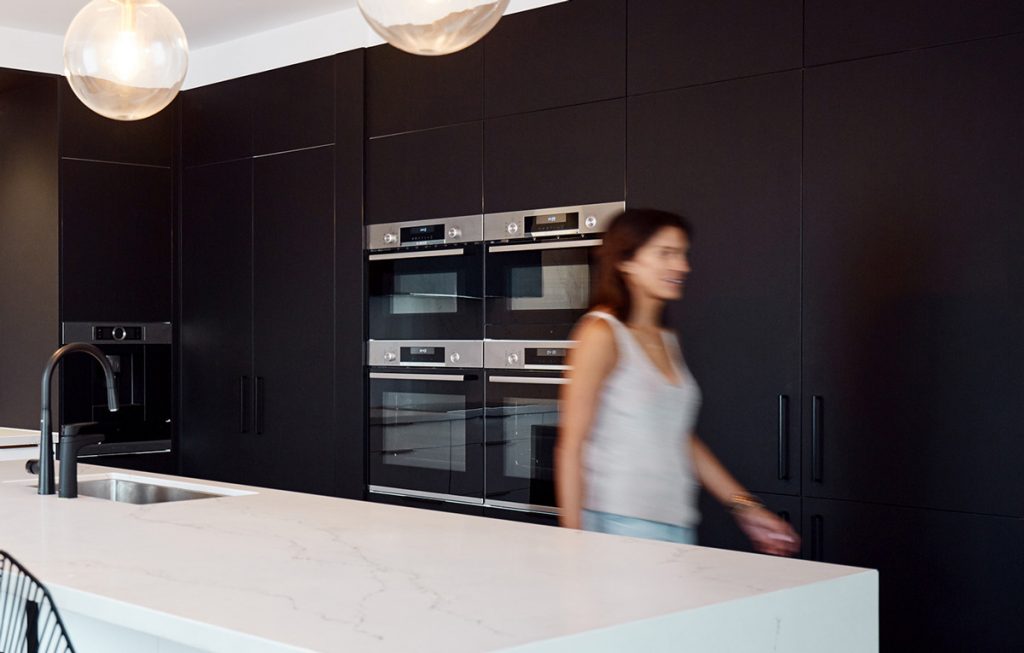 Sometimes you don't need a whole package, just a little time with a qualified designer to pick their brain, ask questions and push you through any queries and concerns you might have about the interior spaces within your home.
Get backup from a professional and feel comfortable enough to make decisions, work through a dilemma or brainstorm a problem to reach a solid solution.
We can help you review drawings and plans, your floor layout, and help you choose the materials for your home. Within the 1.5 hour timeframe you will have one-on-one access to a qualified designer to ask as many questions as you need to get the advice you want and work through any roadblocks you are facing.
Let's discuss in detail your build or renovation project to keep your project moving forward.
Need a little more help, but not a whole package? Our 1.5 hour one-on-one online consultation with a design expert will be enough to help you navigate through your questions and queries.
Yes – let's do the whole thing together. Let's make dreams come true with our whole home design package!
Not all design work fits into a neat little box. With our Custom Package you can mix and match any number of rooms, no matter which ones they are. Thinking of 5 spaces or more, take a look at our "Whole Home" package for a cost effective option.
This is what we love and are most known for – designing your kitchen! Explore what's involved and how we can help you design the kitchen of your dreams!